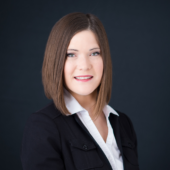 Business Plan Bootcamp is perfect for the one person business that is often forgotten about. I liked working with Opportunity Group because it really inspired me to get going and growing. It is encouraging and invaluable to have such a resource for small business owners who need a strong foundation on which to build and grow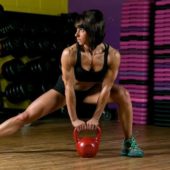 Working with Opportunity Group gave me the tools I needed. I knew what I needed to do but Business Plan Boot Camp just made it so much clearer and helped me exceed my business goals.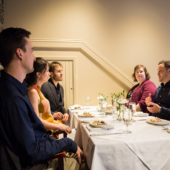 In my first years as a small business owner, it is very easy to become overwhelmed the amount of information available. You tube entrepreneurs bombarding me with advice on what to do and what not to do. Companies asking for money promising growth and exposure with no real results. The Opportunity Group has helped me to develop a plan that was unique to my business. They have allowed me to track income, create a budget, and come up with tactics such as secondary income stream to sustain my business. With the help of the Opportunity Group my vision for my business has become a reality.