Lead consultant Karen McDonald-Hurley founded Opportunity Group in 2006, because she is passionate about helping others succeed. The business evolved while Karen owned a very successful small business, with her husband which she sold so she could share her skills and abilities full time to those demanding it. Recognized as a community leader, and brilliant business person she was often asked her secret to success. How did she move to a new community and build a successful business so quickly?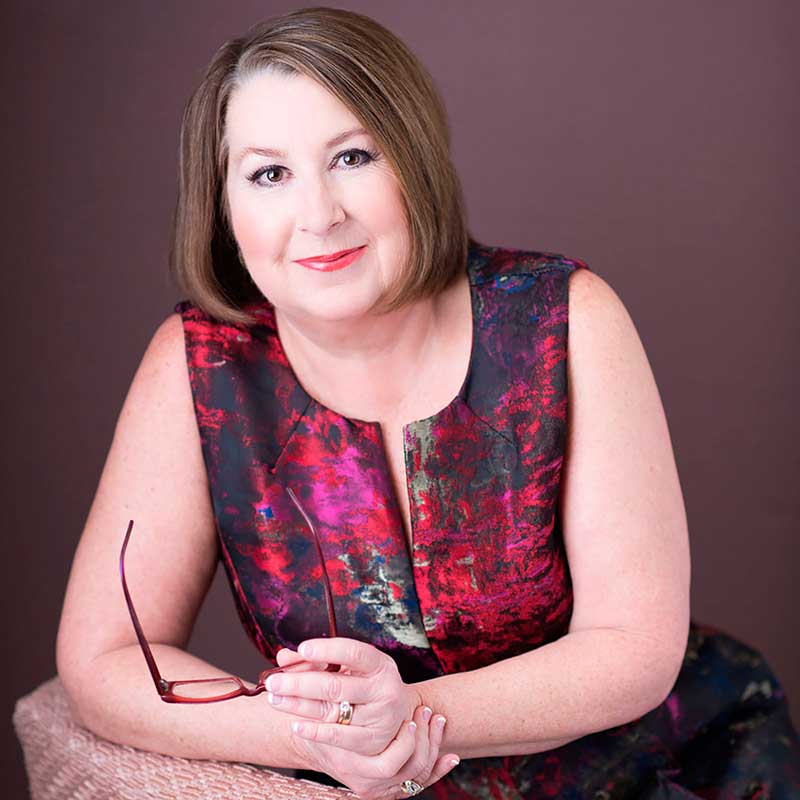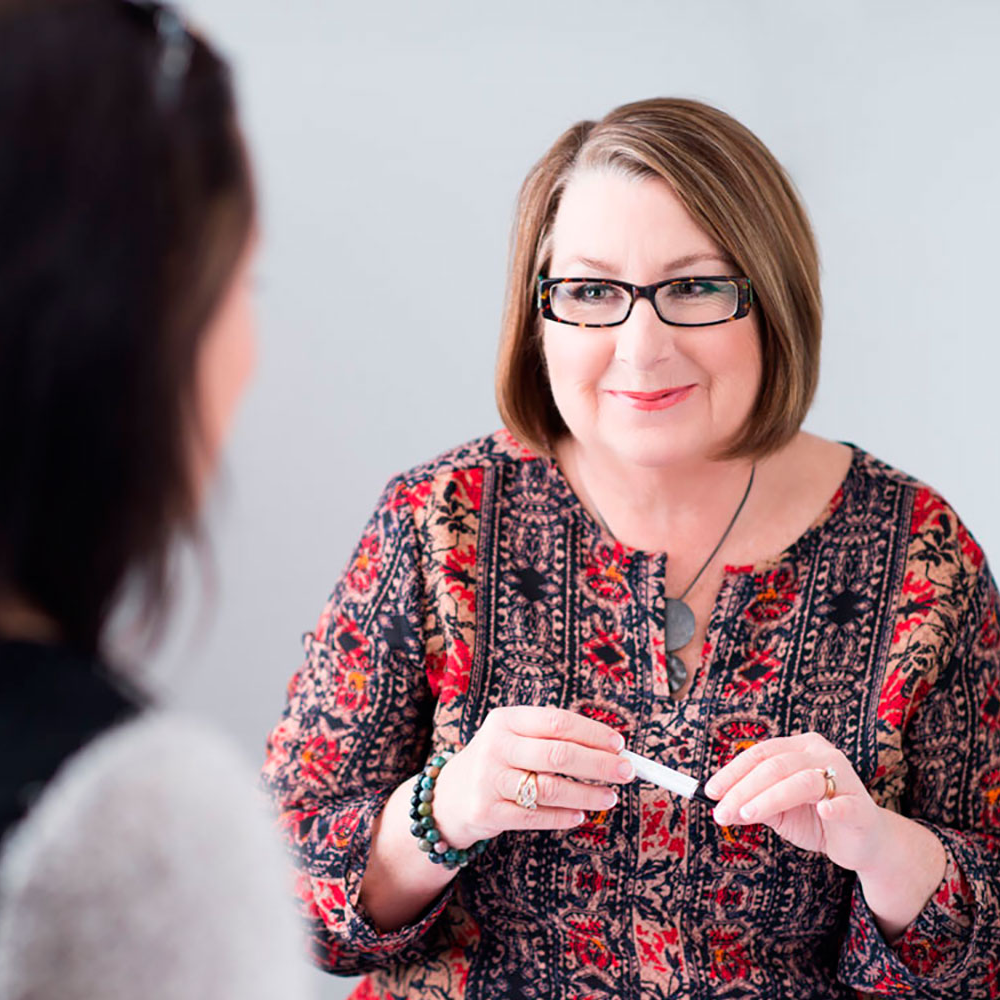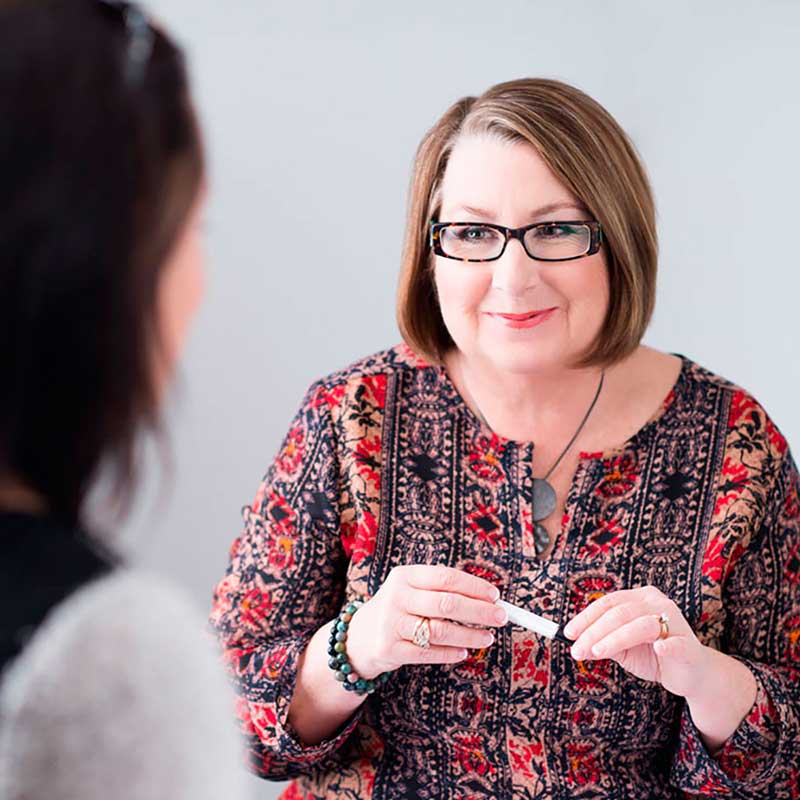 Trust me! I will boost your communication skills.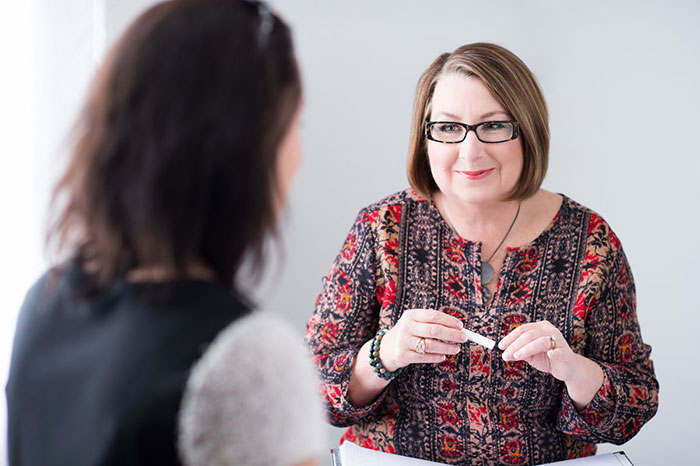 Get on the path to financial freedom.
At Opportunity Group we are committed to helping you understand what it is your business requires to succeed and our goal is based on supporting you. You may be a business of one but you do not have to work alone. We will show you how to surround yourself with key people and when you connect with Opportunity Group you will have access to exchange ideas with other business owners, access our resource library, get linked to local resources in your community and have your plan reviewed and evaluated by experts, if you choose.
Recently a fellow business owner posted a negative comment about poor customer service she...