Starting a business…. How exciting!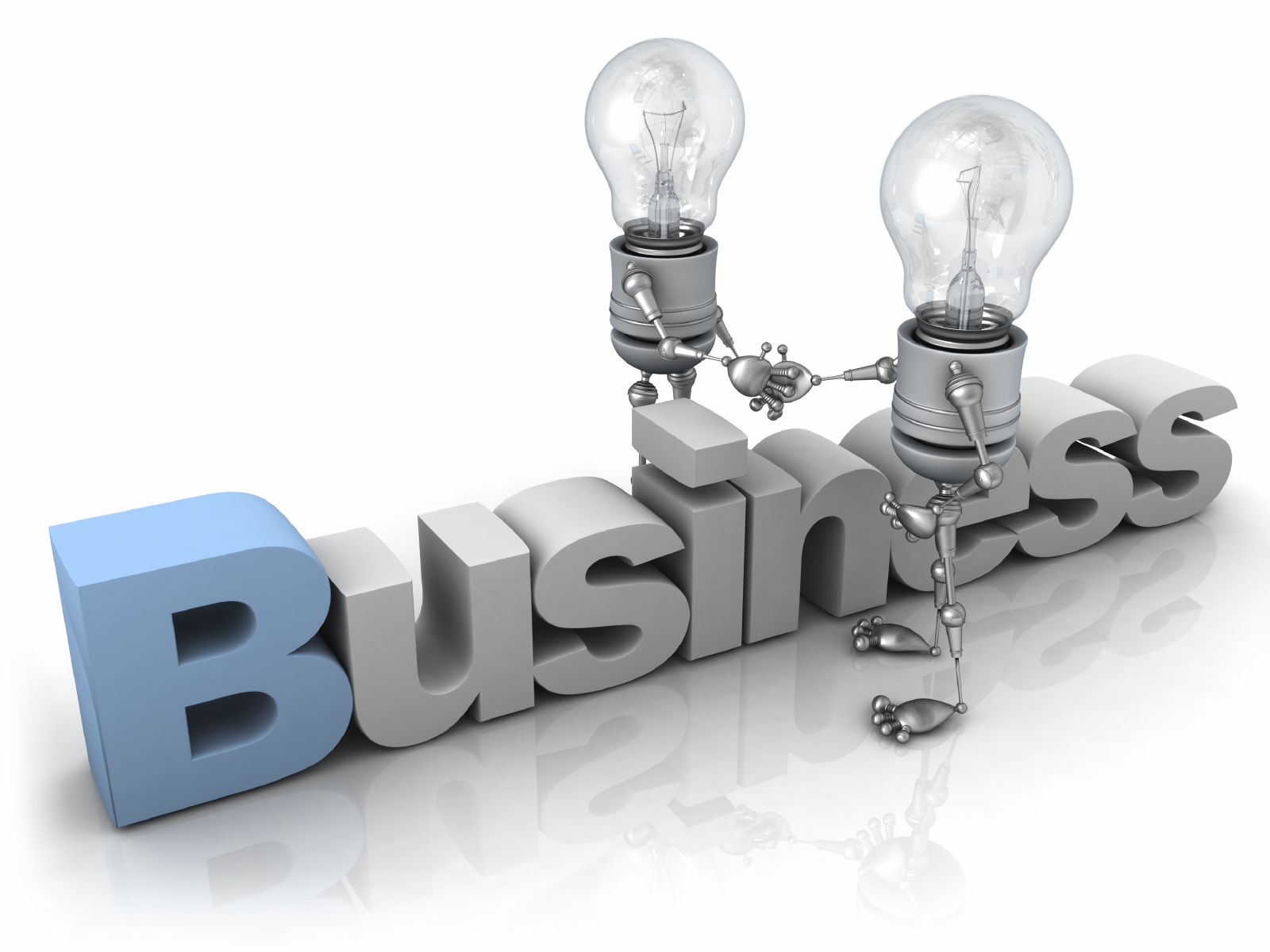 Of course it's exciting to start a business. It is one of the most challenging and fun things you can do. And now for the downside…most times it doesn't work out at all or the way you planned. Did I say planned, interestingly because businesses that fail haven't planned at all or planned sufficiently to respond to what they encounter once they start.
New science is being made from studying and documenting industries, organizations and initiatives that have grown and flourished. We learn by asking "what is the common denominator in those businesses that have opened and become sustainable". What are the actions they have all shared and how can we copy those lessons into our own operations. Remember the highest form of flattery is imitation. I used to regularly scope out businesses around me and see who was doing well and what lesson I could steal (but borrow is nicer sounding) from them. There are lessons all around us and they often are forming trends and opportunities for us to shape our businesses around.
So why do many people continue to start businesses without any planning I am not sure. From my experience they say, " I know it, it's just in my head" or" I am too busy with the start up duties" to which I reply, but it's gotta get out and organized into understandable subject headings or a flow chart or diagram. The odds are significantly against you without a usable plan of some type. Remember the science part… the common factor among businesses that succeed and become viable is planning, if not at the outset, then somewhere along the course.
Many people tell me they have started a business and proceed to tell me about it. I ask "so what is your opportunity." They then repeat a description of the business. Your opportunity is what you are doing differently or what makes your business unique. This opportunity becomes evident when you answer the question, why would I use your home inspection business versus the 12 others that are listed in the phone or on line directory. When you know that answer, hopefully after conducting some market research about those other companies, you know what makes you unique and then you can plan, did I say plan, on how you will communicate those unique traits of your business and know who and where the specific customers are that are looking to do business with you.