Have you Checked Your Business Plan Lately?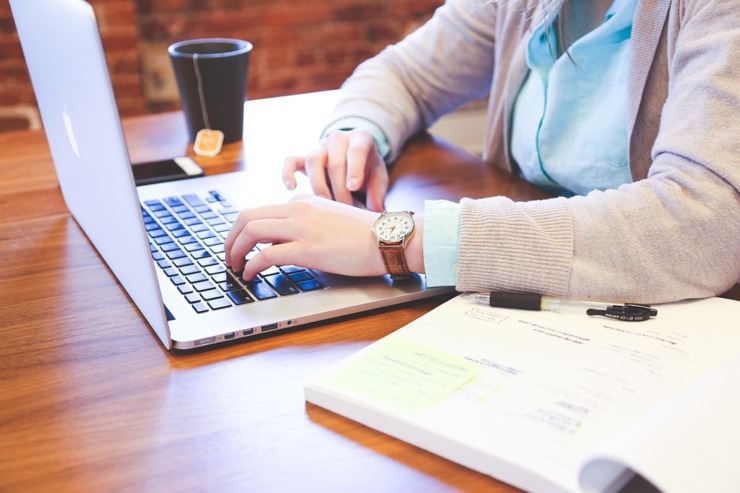 As spring moves into summer, now is the perfect time to review your business plan to ensure you are meeting your business goals. Whether you have been in business for just a year or several years, we overlook the need to remove ourselves and take a hard look at our businesses and do some planning.
Everyone is so busy doing… the operational stuff… the administration stuff…. the financial stuff… that the management functions of the business can get overlooked because after all, us entrepreneurs know there are only 24 hours in a day. Key in management is planning and the best way to do this is set aside time to focus and fine tune while looking at the big picture or the overall business.
As our businesses evolve, it's possible that some of decisions we made, may not contribute to the overall direction we are heading or the vision we originally set for our business.
Looking at the financials will indicate, where we spent our time and what areas were profitable or not. Do some services need to be eliminated, do other services or products need more marketing and promotion.
An area which can be very telling is to examine the margins and the cost of goods used to generate sales revenue. Ask yourself, are the selling prices of goods and services still set at the appropriate level in accordance with desired margins to achieve profit goals. Is a price change warranted? Ask yourself, is what you are doing still efficient?
At what point will you consider contracting out your social media, and bookkeeping. Would the right person be able to manage your social media, complete administration tasks and be a point of contact for your business to allow you what you do best? Or would hiring or contracting out to this person reduce your workload to begin moving you to a different semblance of work life balance?
The whole intent of the self-review is to identify what things in your business may need your attention. During the course of the year, we see things but put them off because we don't have time… we are so busy doing and working our businesses at frenetic speeds evidenced by long days.
A great way to look at this was shared at a leadership conference by Kat Cole, an American business woman who currently is the Group President of Focus Brands and Chief Operations Officer of its subsidiary Cinnabon. She called it the "Hot Shot" rule and it went something like this. If you were no longer able to work your business and a "Hot Shot" reviewed and took over your business today, what would be the first thing he or she would see they would want to change or remedy? You know it don't you? You know there are things that need addressing in your business.
Why wait for the hotshot… you are the hotshot in your own business. Addressing what needs to be fixed in your business, is the best way to meet your business goals. As the business owner you have an obligation to continue to make things better because this is the only way a business will move closer to reaching its goals.