5 Reasons Why Running A Half Marathon Is Like Starting A Business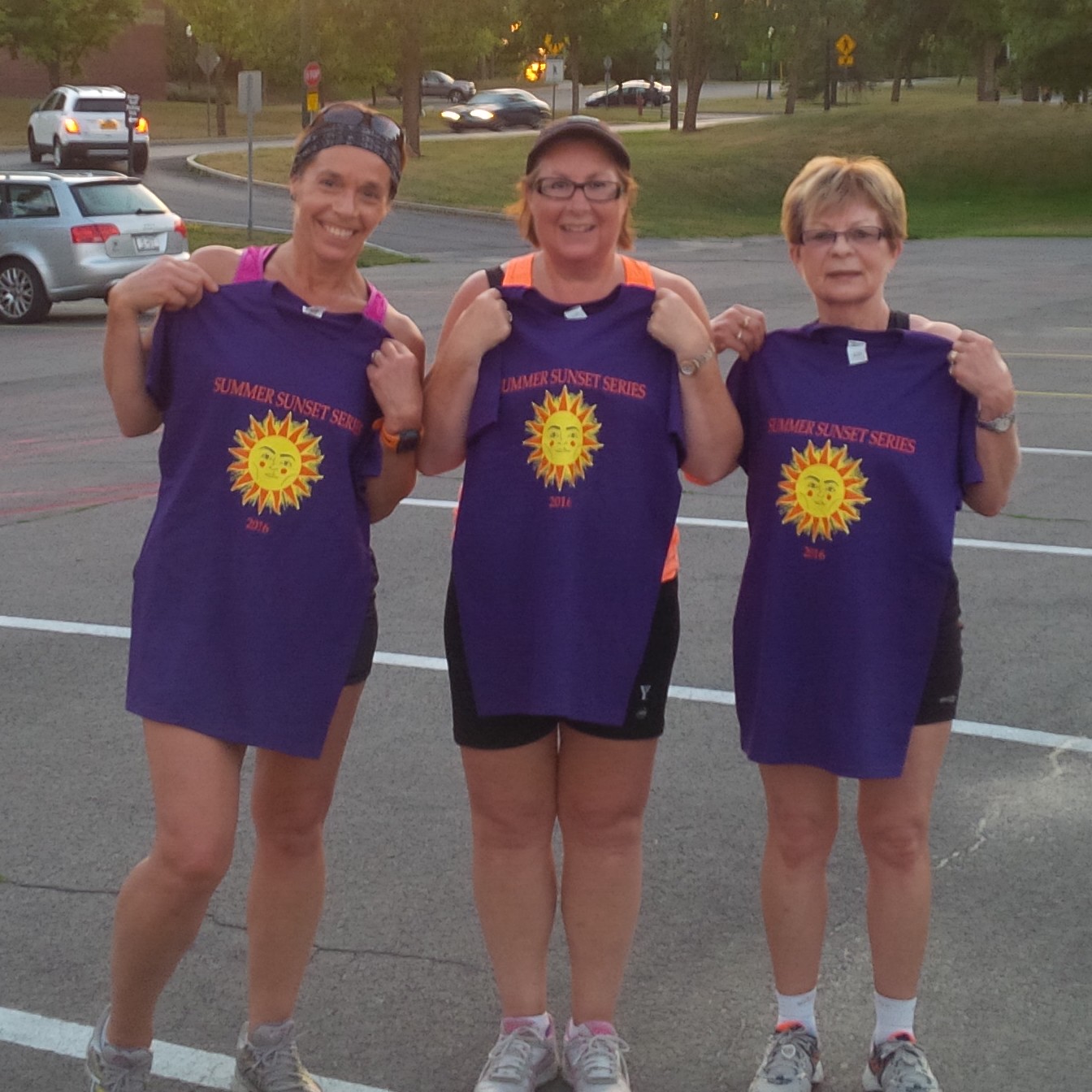 Because you just don't decide one day to do it… I have been running off and on for the past 5 years… even 5 years ago I did a few half marathons and liked them but I just never felt prepared… I had a training partner and part of the challenge was finding a time to run that jived with both of our busy schedules.
So this time, no partners, no groups, just me, because at the end of the day it's me who will cross that finish line. It's me, not a training partner, it's my decision and I have to make this happen. Just like all the friends who will help you in your business but are not always available to do what is needed and when.
I wanted to do a few 5k runs to test myself. Every time I had a scheduled to do a timed run (called a race to most people), I found an excuse or something came up and I backed out! This lead me to believe that fear was part of what was stopping me. Or was it commitment? Or was it something else?
I talk to hundreds of people who share with me their dream of wanting to start a small business. When I ask what's holding them back I hear things like, fear, bad timing, risky, not knowing what to expect, the time commitment…. the list is endless and it sounds similar to reasons why I was not showing up to races.
Here are five ways that running a half marathon and starting a business are similar:
Planning requires seeing what the lead time is, and how to make best use of it. Does your business have a start date? Put that date out there and start today to map out a plan of all the things that have to be done in advance of the start date. For my half marathon, I had a weekly training plan of running days, hill days, speed days and long slow run days leading up to the half marathon.
Understanding and acknowledging fears. Starting a business is scary so understand that it is perfectly normal to be afraid. Make of list of what can go wrong and how you will deal with it even if it means winding down the business. When I show up to a race… I face my fears… of being the last person across the finish line. Then I realized, even if I do come last it may be a personal best time for me. No two business threats or fears of races are the same.
Commitment came recently after I ran my first race. I raced again two days later and then I tacked on a long slow distance run. Research! Finally a training plan was developed for an upcoming half marathon with the weeks left and how to make best use of the time leading up to the run. When did you commit to starting a business? Is it something you had thought about for a long time? Were you presented with an early exit payout, like when a company is downsizing, to launch your business, or did you work part time in a business owned by someone else and you thought "I could do this". Commitment aligns with opportunities that are presented to us and begins long before race day or the business startup.
You are in it for the long haul. You will have good days and bad days in your business so remember when times are bad; they are creating the good days that will follow and vice versa. Stick to the planning and remember why you went into business in the beginning. Some days I will be right on target with my running plan and think this is so easy why did I worry so much about this? Other days will be like having concrete blocks tied to my feet, a struggle to get one foot in front of another and I will think what have I done, what was I thinking. I know when there is a bad day; they are making way for a great run day to follow.
In business, the assumptions we made may be replaced new opportunities. It is important to be flexible enough to explore these opportunities without departing radically from the business concept or by adapting them somehow to the business, In short most people's business today is not how they originally envisioned it. For me, race day isn't even here yet but one thing I know from my other races is how I planned it will be is not how in actuality it will be. What can I do about it? On race day, not too much so just keep moving it forward until the finish line because that is the goal.
In running and in business enjoy and learn from the experience. Track your goals and keep moving forward, one step at a time or one foot in front of the other.