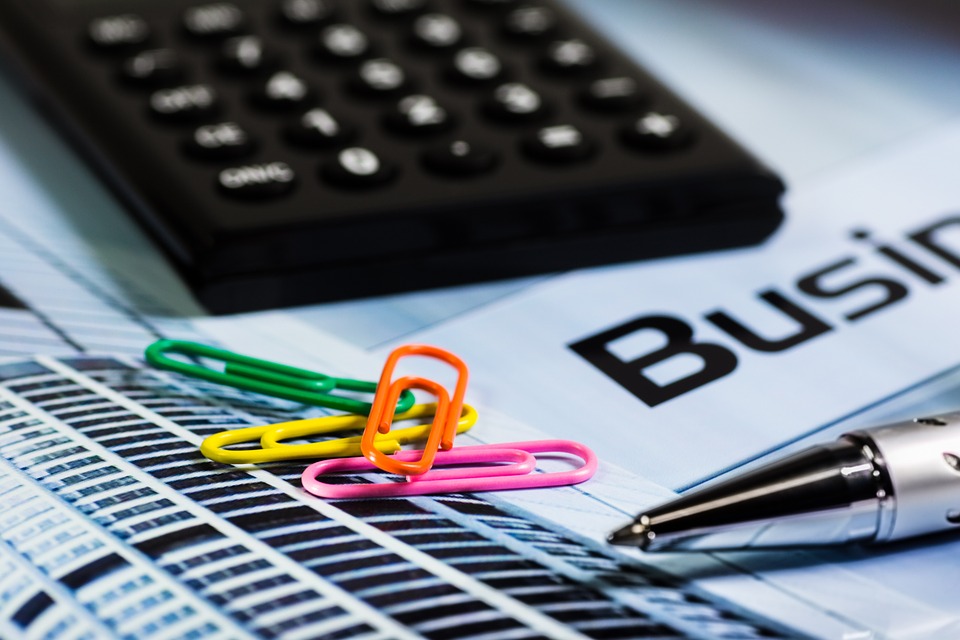 The workshop "Business Plan BootCamp" is experiencing tremendous success and great feedback. It is currently being offered in communities across Eastern Ontario. When I originally started designing this workshop it became more of facilitated training and had morphed into a customizable learning instrument. I had always thought that the target market for this training would be people new to business or small business start-ups. I have been surprised to see the cross section of business owners who I have had the opportunity to work with. Of course, new business startups or those contemplating their business opportunity are the largest representative group and for these folks we always discuss
market research vis- a- vis a SWOT analysis to validate what they are doing is not being duplicated by a competitor. Or that they have not built a myopic mousetrap, going off in a direction offering a service or product exists only in the marketplace of their own minds. Several folks have started a business without the benefits of plan and have been testing the marketplace. Others have been in business and operating successfully and profitably for several years. What is it that all of them have in common as they are all committing to engage in business planning regardless of the stage of the business life cycle they find themselves in?
Clarity: Everyone is looking for clarity to navigate the course to a successful business using success defined by themselves, whether it is greater profit, growth, less time spent working in their business.
Shaping your business to what you want it to look like is crucial and planning will give you this.
Confidence: Feeling confident for a new business person can be difficult because they don't have a lot of practice speaking, and answering questions, about their business. People who have been in business for some time can also be lacking confidence and enthusiasm when speaking to potential customers. Or initially they placed less emphasis on outreach as their business became successful and want to revisit or revive some aspect of their business or they may have added a new product or service that they now need to speak confidently about.
Operational Efficiency: The way the training is structured; there are matrixes that can become operational task lists or a monthly/weekly to do lists. This makes the plan useful because a common feeling for entrepreneurs is the feeling of being overwhelmed by working in and on their businesses and finding enough time to do both.
After taking the workshop some people have remarked that most people are neither aware or get excited about planning that the word planning should be removed from the title. Clients who have taken these workshops and received this training have said they have felt empowered and gained greater insight into the management decisions of their own businesses. Perhaps the next time this workshop is offered, it will be called "Business Empowerment."
What business owner wouldn't get excited about that?