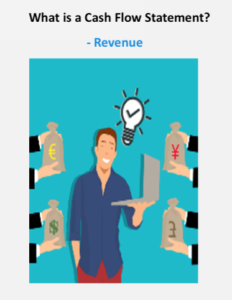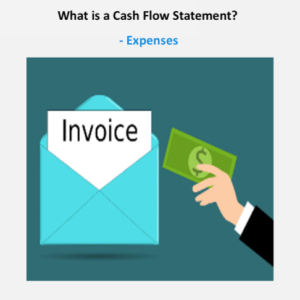 Revenue is money coming in. All money received by a business must be recorded and this occurs as you sell your products and/or services. Other ways money comes into a business includes the opening cash balance or the money you start your business with, money received from selling things owned by the business, money received from loans or grants, cash invested by the owner by purchasing start-up equipment and used in the business, and any other miscellaneous cash received. When we say money this includes debit and credit card transactions, checks, electronic finds transfers.
Expenses are money going out of the business, and this can includes equipment or inventory purchased, payment of business related expenses, cash drawings by owner, or paying money you owe.
There is an explanation of the common terms and definitions of the expenses you will see on a Cash Flow statement in the resources tab.